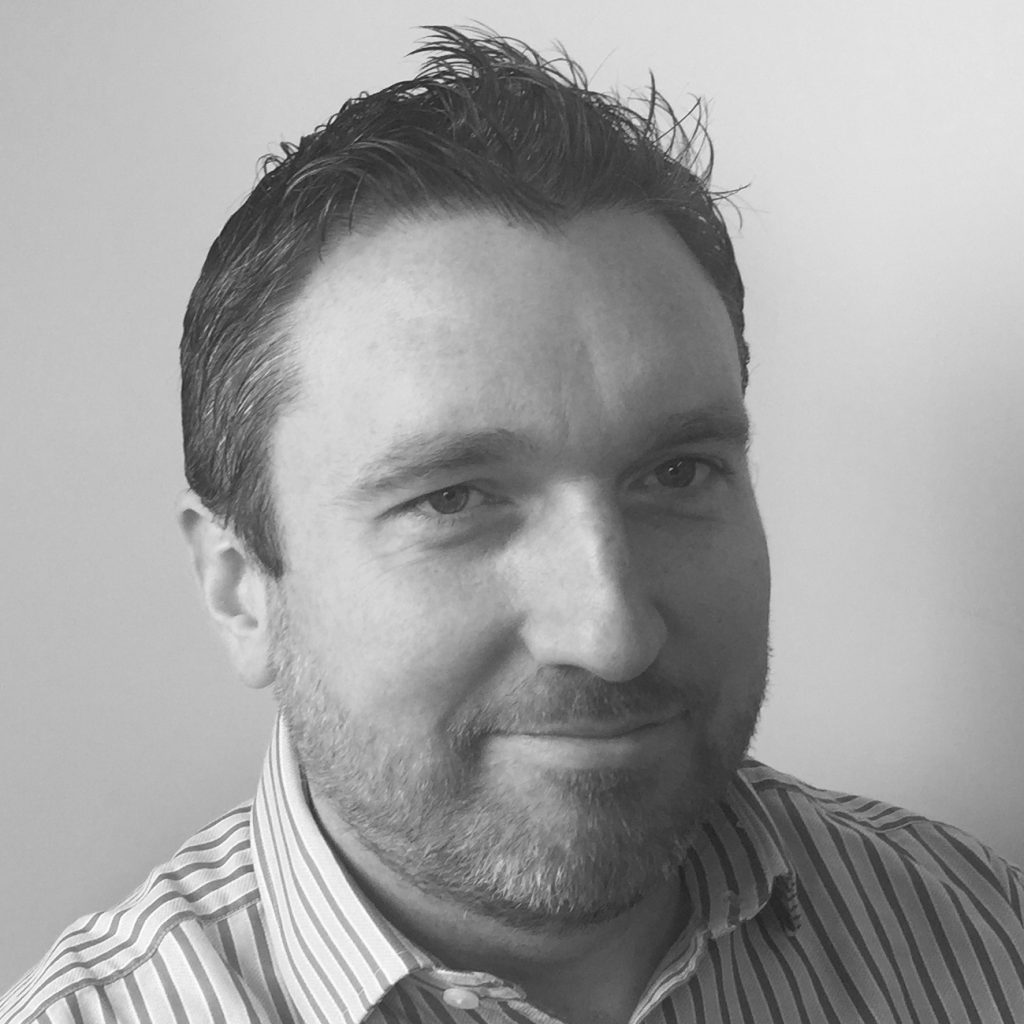 MARK TOBIN – Operations and Projects Director
Mark leads the strategic direction and operational management of Savoy Construction. A consummate professional, Mark spent his early career working for a range of regional contractors across the south east, gaining expertise in construction and fit-out for high end residential refurbishment and school expansions.
Mark leads his projects with an excellent knowledge of construction contracts, stakeholder consultation skills, budgetary control and exceptional health and safety and quality standards.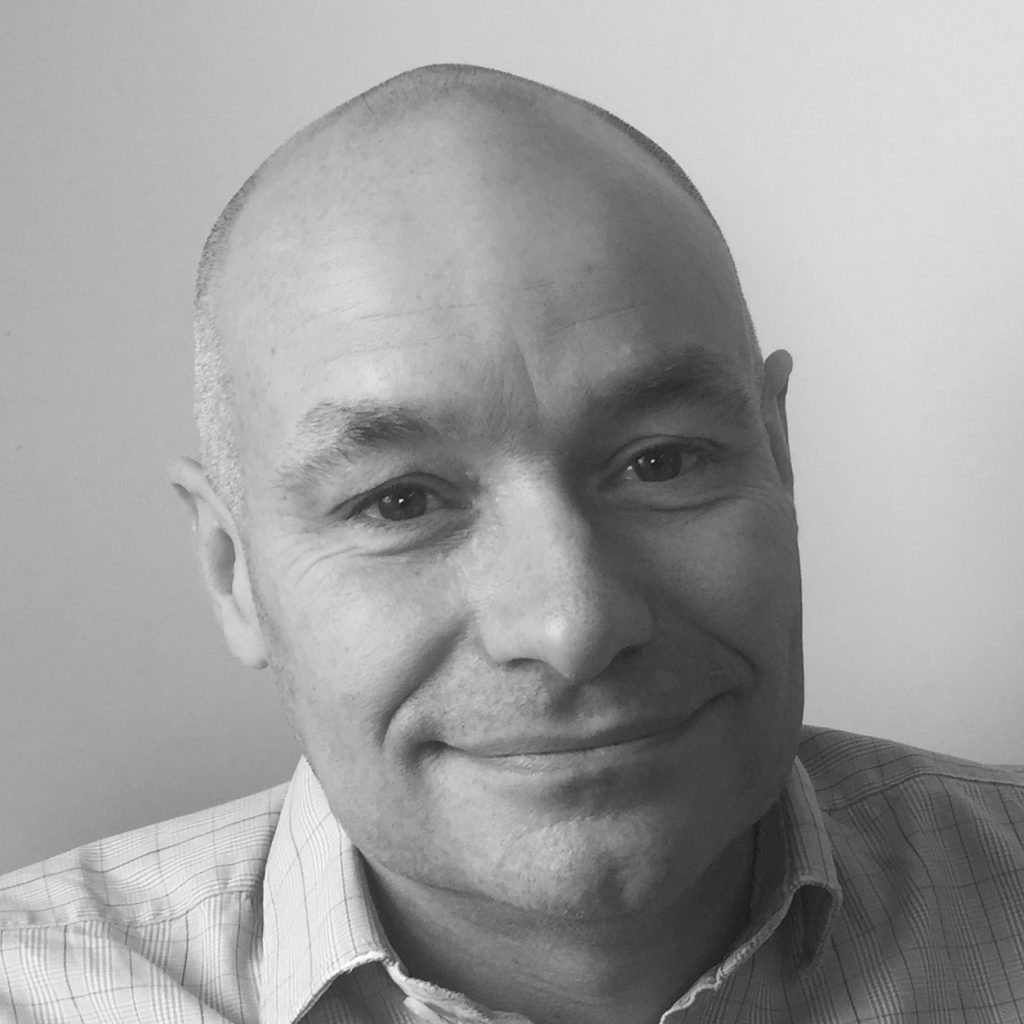 PETER BEESLEY – Commercial and Projects Director
Peter started life as a quantity surveyor and throughout his career has developed contract management skills on all types of construction contracts.
Now the commercial director of Savoy Construction, Peter's role is twofold.  For the business he leads on commercial management and financial stability, for projects he is the lead estimator and budget controller.  Peter is also responsible for the selection and management of our supply chain, ensuring quality, health and safety and cost certainty are a priority concern on all projects.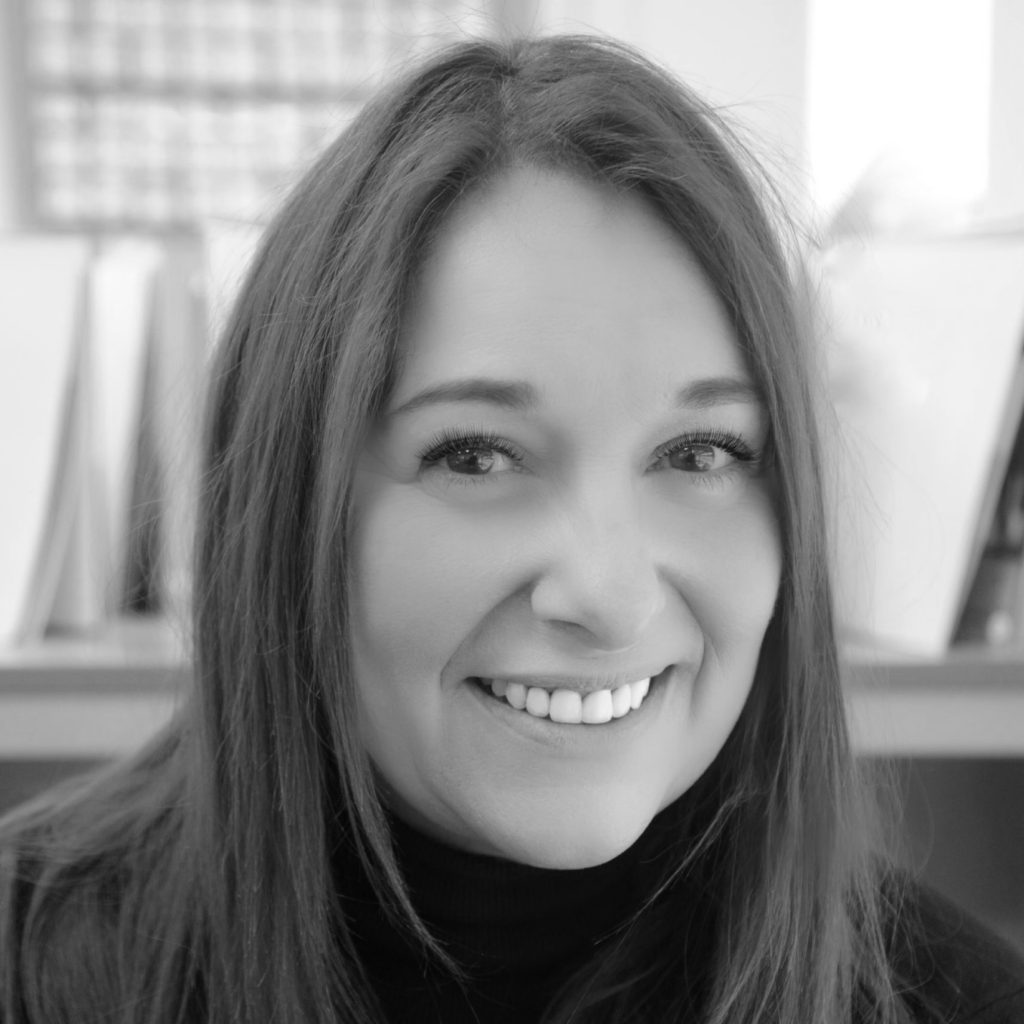 CHRISTINE LEMMON – Operations Manager
With a background in project management, resident liaison and community investment management, Christine has an exceptional and diverse skill base to lead on any new build or expansion project.
With many years' proven ability, there is no surprise that Christine gains the trust of our clients, particularly when undertaking works whilst residents or schools are in occupation.  Passionate about post completion after care, Christine has championed the Considerate Constructor Scheme responsibilities, producing bespoke guides to assist in end user familiarisation prior to handover.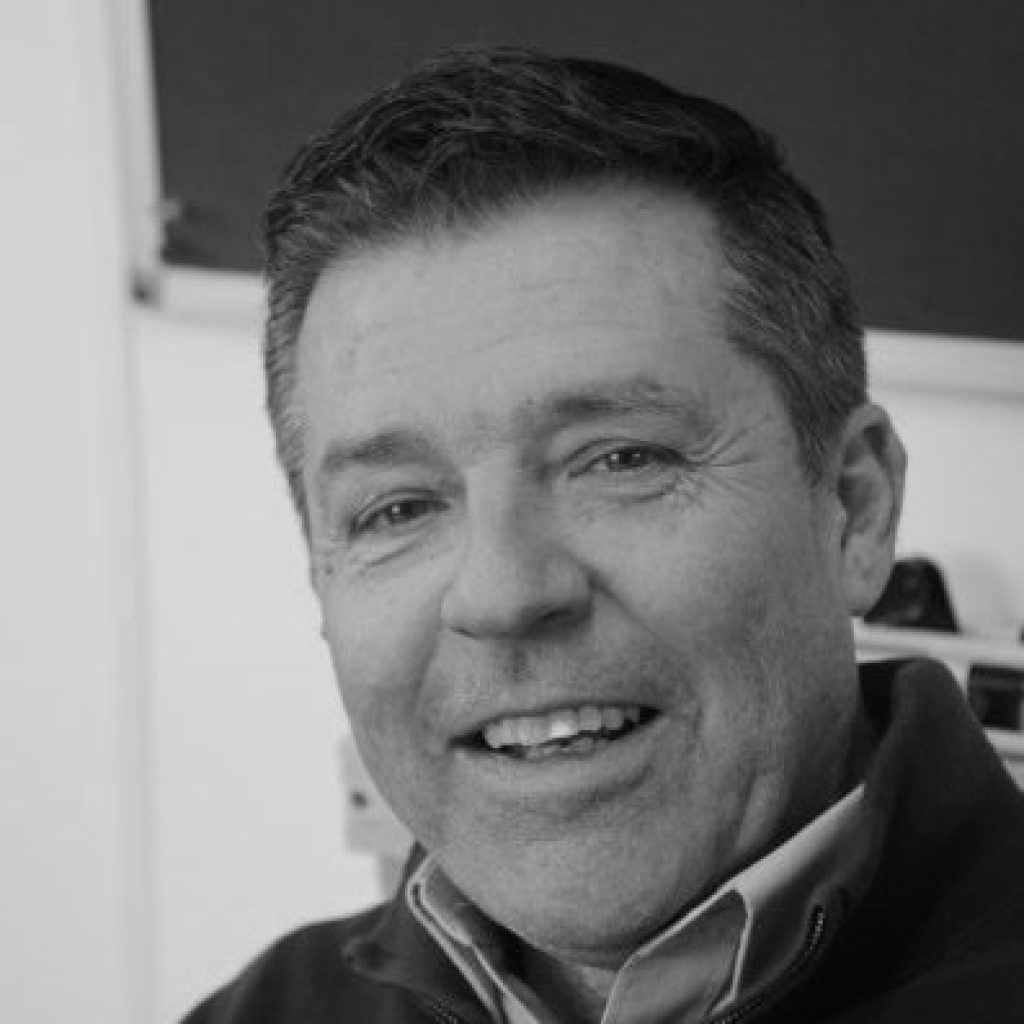 MARK WRIGHT – Construction Manager
A bricklayer by trade, Mark has over 30 years' construction experience across a variety of construction contracts and sectors including education, retail and commercial.
An important member of our senior team, Mark is highly respected for his proven track record in logistical planning and the delivery of projects ranging from minor works to contracts up to £10m. He has experience of complex projects, particularly new builds on constrained sites.
He has excellent leadership skills and brings a collaborative approach, enthusiasm, dedication and the drive to ensure ever project is a success.