From construction to fit out, we deliver projects that make a real difference.
Our mission is to be the perfect scale of organisation for our clients. This way we can always be accessible and provide the personable approach they expect. We genuinely have the time to get to know our clients and understand their goals.
Our vision is to be the most outstanding SME main construction contractor in London and the south east where our people, our supply chain and our clients are proud to work with us.
Our Approach
We will change the way you feel about construction. Through our approach we relieve the pressure by showing true commitment in everything we do.
We provide all the wonders of a large business but better! We will make sure that our directors are always on hand to provide the advice our clients need, as and when they need it. Our staff and supply chain provide the highest standard of construction with the utmost care.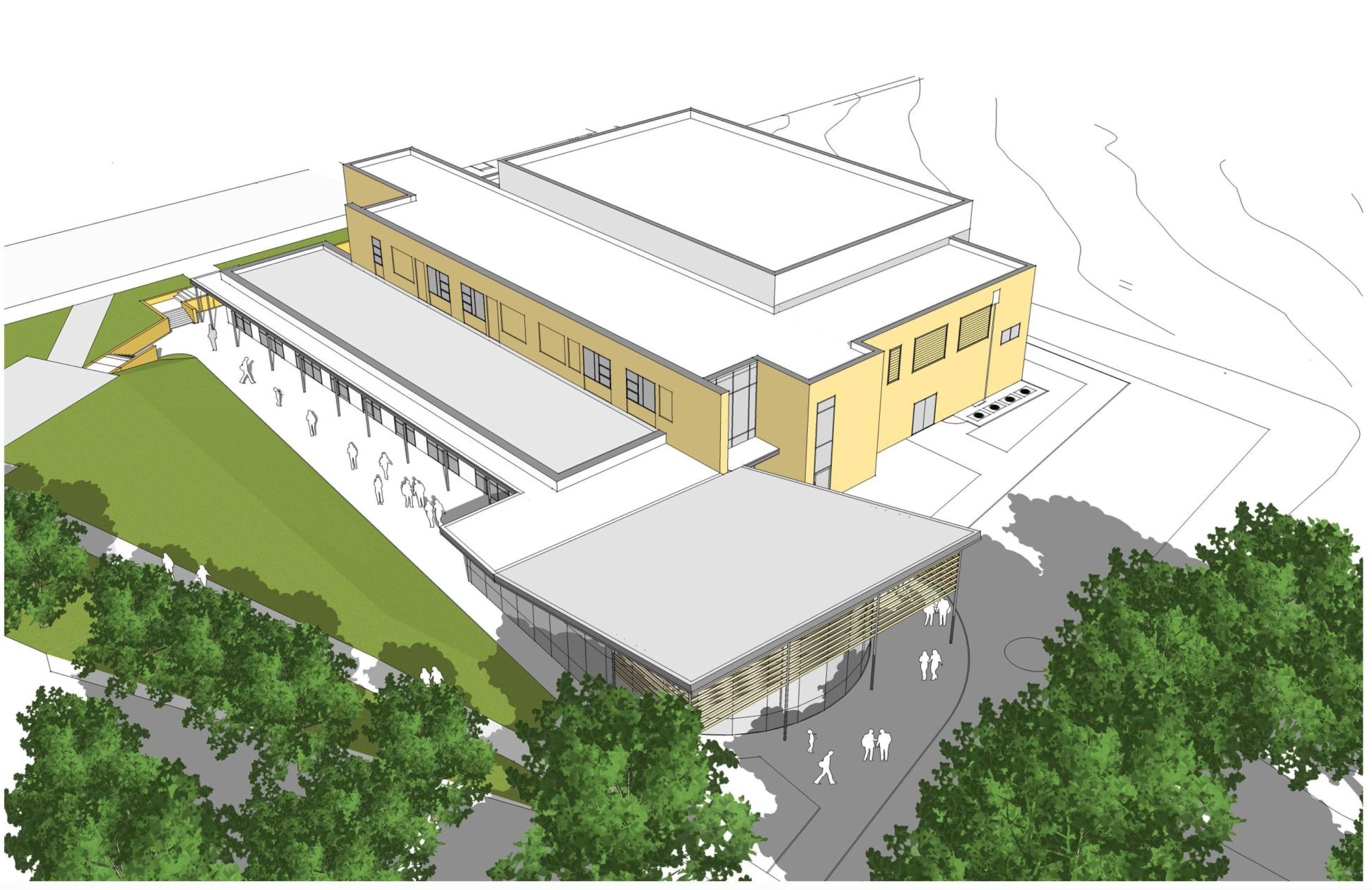 Our Values
Customer first
We are customer centric in everything we do.
Collaboration and clearly understanding what our clients need is the only way to achieve better environments, better buildings where our clients occupants feel safe, secure and have a sense of well-being.
Safety is also first!
We ensure Health and Safety is not compromised in any way. Critical to our success is putting the safety of our clients, our people and occupants first.
Reliability and accountability
We know that our clients need reassurance every step of the way.  We are collaborative, share knowledge and give you the benefit of our many years of experience in building.
Openness with integrity
We listen. We build trust through our understanding of how our clients like to work.
Our projects range from £150,000 construction value up to circa £10,000,000. We work with Local Authorities, schools, residential developers, commercial and leisure operators on new build, complex refurbishment or fit out projects. All our work is undertaken in London, the south and the home counties.
By combining the skills and experience of our directors, the talents of our staff and, of course, the exceptional quality of our supply chain, we can deliver the right solution, safely and on time for our clients, every time.
Whilst we are a small but perfectly formed organisation, our clients benefit from the governance and accreditations expected from a large main contractor.
If our scale and personality is what you are looking for, we would love to work with you!